Superb Paving Solutions
in the Tri-State Area
Whether you have a parking lot, driveway, or a road to maintain, we have you covered. Arrow Black Top & Masonry, INC. is the reliable company that will provide the asphalt paving services that you need.
Excellent Paving Services
Our top-quality solutions include everything involving commercial and residential asphalt. From start to finish, we will provide new or even resurface existing asphalt. We have worked on various projects, such as:
The Importance of Maintaining Pavement
If you want your driveway or parking lot to look and function at its best, you need to consider its paving. Is the asphalt cracked, stained, or full of potholes?
Not only does damaged paving look bad, but it can be dangerous for you and your guests. If the parking lot in your business has potholes, it will not be safe for your customers to drive or walk on. A rutted driveway can also be annoying every time you leave your house and come home again, and it may damage your car.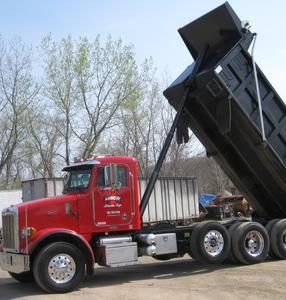 Choose Asphalt to Improve Road Surfaces
Asphalt has many advantages over other types of paving material. It is also surprisingly durable since it can last for at least 20 to 30 years if installed correctly and maintained. If you need new paving for your driveway or parking lot, we are here for you.